Profoundly Simple
This platform has basic functions for you to create your own ideas and customize it without extra help.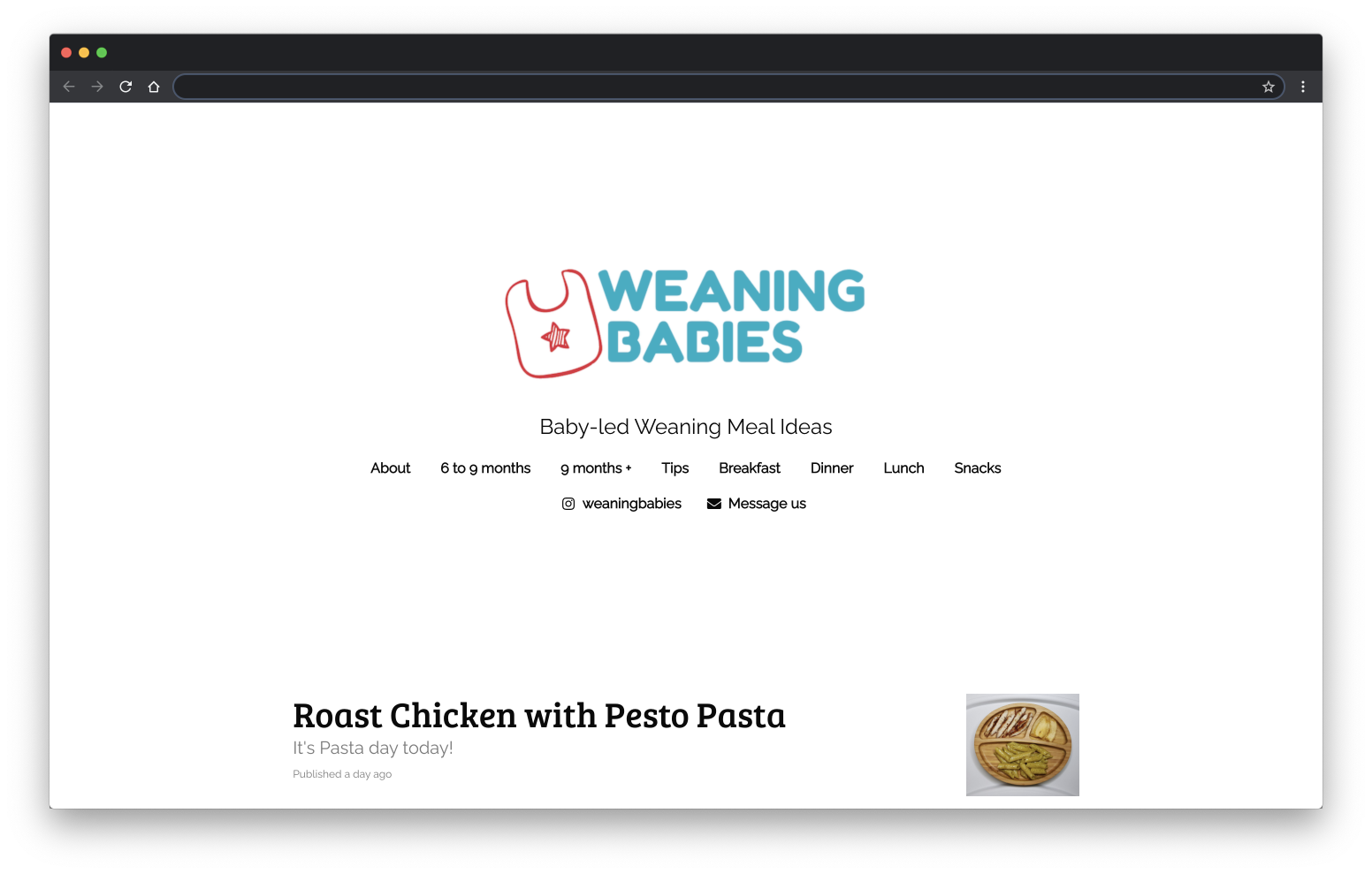 Focus on writing
A distraction - free tool that can help you concentrate in writing a quality content without unnecessary buttons on the interface.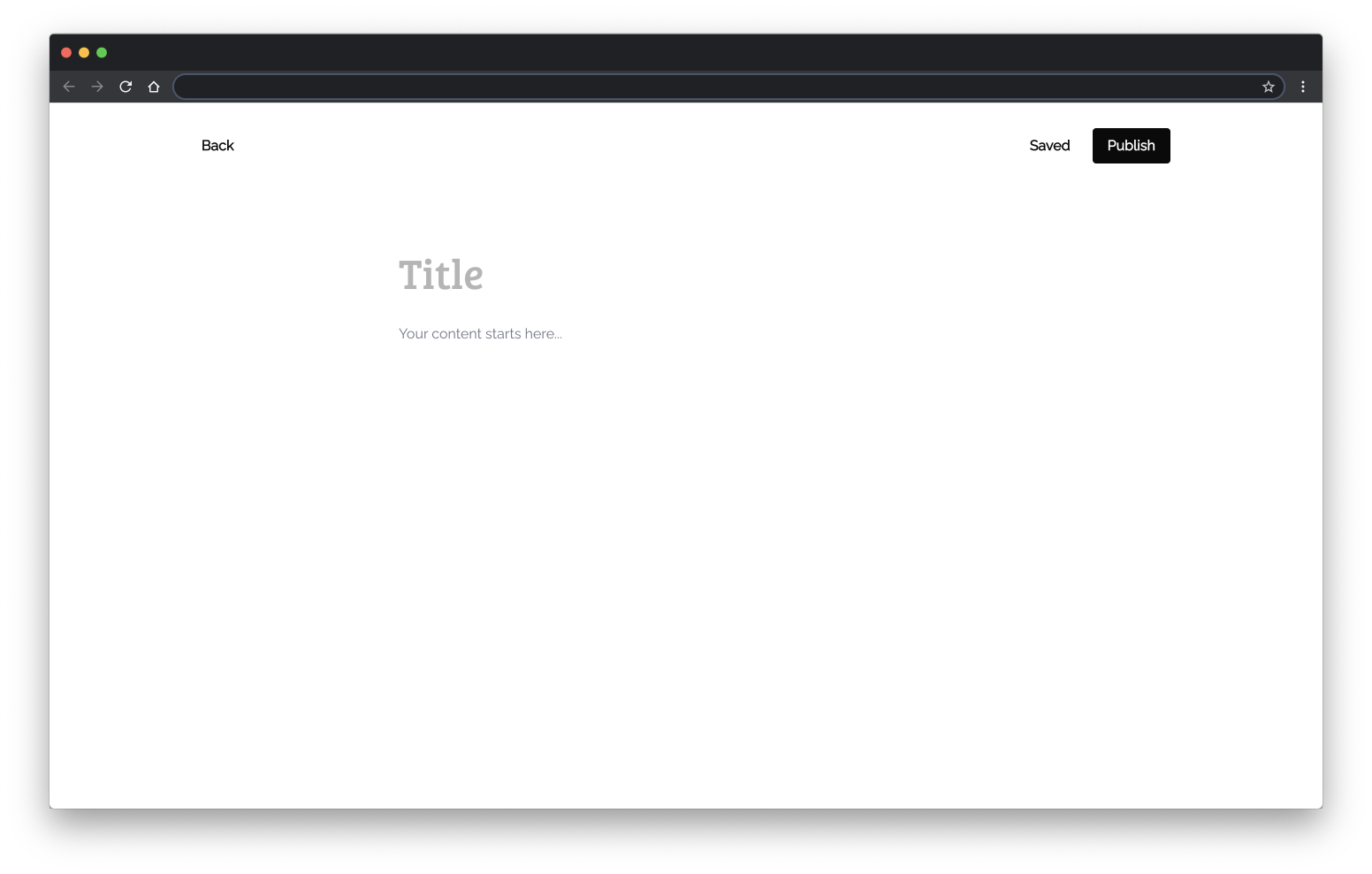 Favorable Pricing
Free

$0

Forever

Premium

$5

per month

Free Hosting

We host your blog at *.makinilya.com subdomain, with full SSL (HTTPS) available.

Unlimited Posts

Create as many blog post as you want.

Static Pages

Create custom static pages such as About or Contact pages.

Profile Photo Upload

Choose a profile photo.

Image Embed

Embed images from other websites.

Unlimited Storage

Upload images or videos directly from your device or clipboard without limit.

Brand Identity

Use own logo and favicon to make it more recognizable and remove made by Makinilya branding.

Custom Domain

Connect custom domain name you own, with full SSL (HTTPS) available.

Code Injection

Use custom HTML code or scripts to use analytics and other third-party services.

Unlock Add-ons

Use and discover curated add-ons that can contribute to your website success.
Ready to create your website?
Get started
Try premium plan for free for 7 days. No credit card required.
See more on our demo or read our latest updates on Makinilya Blog.
---
Common Questions
Do I need a website hosting?
You don't need one! Makinilya has unlimited posts creation, pages and file upload on a premium plan.
Can I change my plan?
Yes! You can easily change your subscription plan on settings and customize any add-ons that you like anytime.
Do I need a domain name?
Yes, domain name can be purchase to any domain name registrar, although having a subdomain on Makinilya can also be a good alternative.
Can Makinilya design my website for me?
No, but there are basic features for you to thematically showcase your brand. Find out more at our demo. If you have more knowledge on code injection we also have that feature that caters you to customize your website.